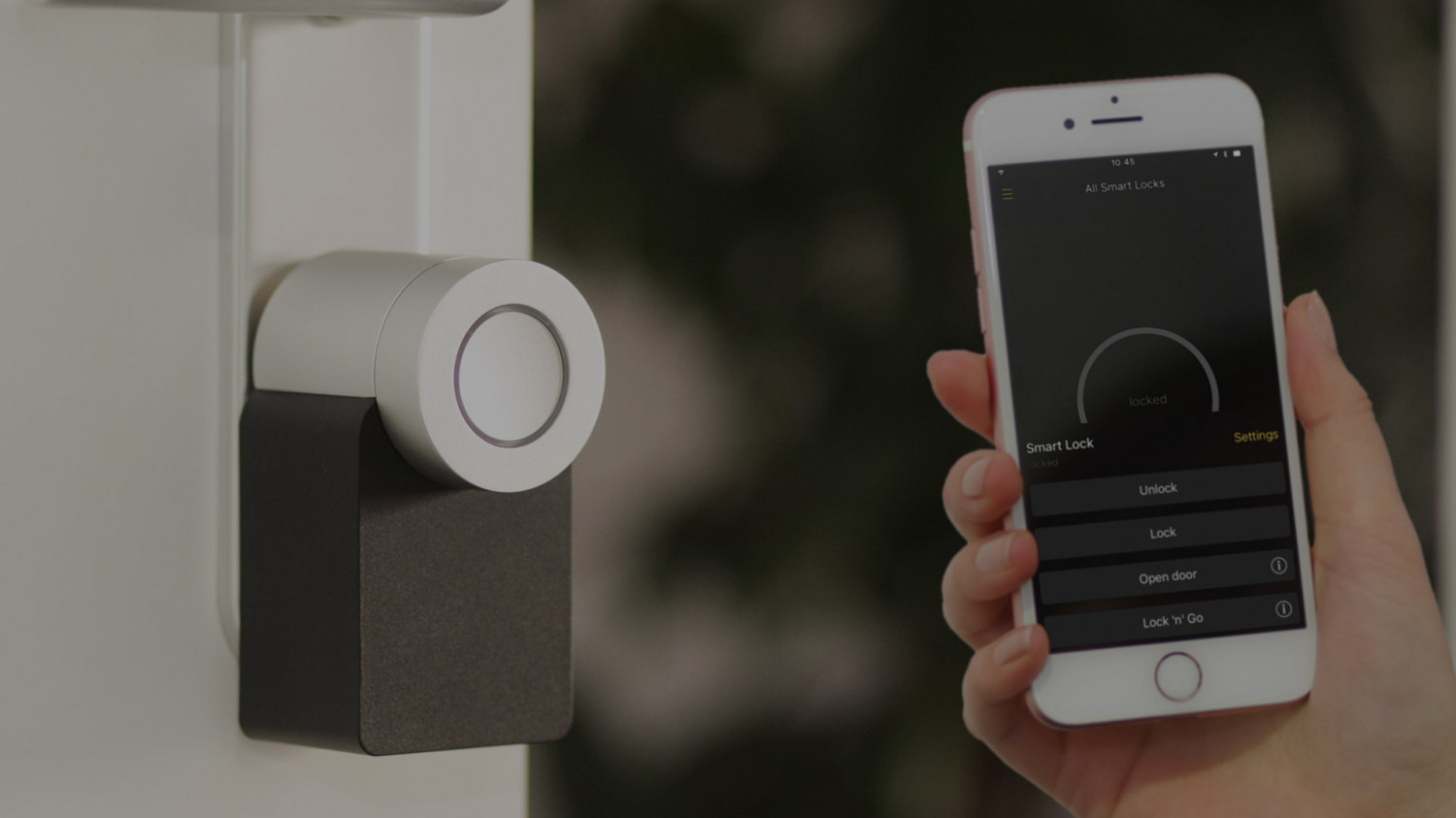 Control Your Home From Your Smartphone"Energize Your Lifestyle"
Call on a trusted home automation company in Tempe & Mesa, AZ
Setting the
Standard for Innovation
Hire a reliable home automation company in Tempe & Mesa, AZ
What if we told you that you could control your home's audio, lighting and security from your smartphone? Spark Electric LLC provides top-notch home automation services in Tempe, Mesa, AZ and surrounding areas. Our home automation electricians work with world-class brands and systems, such as GE, Lutron, Samsung, Amazon Alexa, Google Home, Control4 and Vera Home Automation, to give our clients full control over their homes.

Call (602) 932-5664 today to find out more about how our home automation company can simplify your life. We offer, free no-obligation estimates.
Discover how we can energize your lifestyle
At Spark Electric, we believe value is created by sharing our expert knowledge and providing outstanding service. Our dedicated home automation electricians go above and beyond to provide unmatched electrical services, while keeping you well-informed about the work we do for you.

Our top services include:

Energy consulting
Home automation
Home audio and visual
Residential electrical work
Commercial electrical work

When we're done with your home audio installation, you can experience movies and television like never before. And our energy consulting services will help you manage your energy usage so you can save money on utility bills.

Contact our home automation company in Tempe & Mesa, AZ today.